Your money should work for you.
Get the latest tips on how to plan for retirement and make better financial decisions.
Don't worry... we will NOT spam you!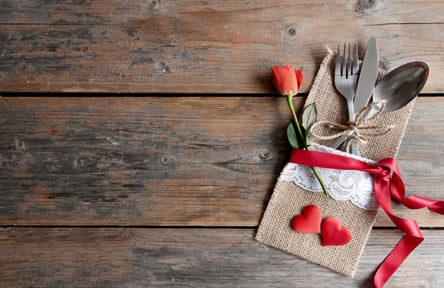 While winter chills have taken a turn for the cold, one up-and-coming holiday will surely heat up your heart, Valentine's Day! Being "a romantic", I enjoy the day... However, it can be expensive and that's where we can help. In this Money Hacks video, our team shares the best money savers you can do with your loved ones this year. We hope you enjoy!

If you have a money question you'd like answered, don't forget to email us! This series is made from calls and questions we get from employees, investors, savers, and people just planning for their future, so if you have a question, let us know!