Your money should work for you.
Get the latest tips on how to plan for retirement and make better financial decisions.
Don't worry... we will NOT spam you!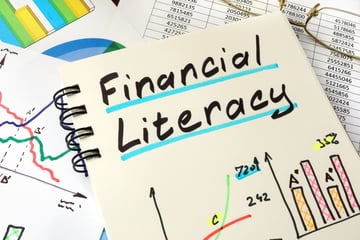 Did you know April is financial literacy month? To help expand your money know-how, we'll be focusing on ways to improve your financial picture this month. This is particularly special to us because nearly every day we are working to help Americans get on track for their financial future. In the video below, I talk about some of the personal goals our team members have, and encourage you to share yours.

If you have a money question you'd like answered, don't forget to email us! This series is made from calls and questions we get from employees, investors, savers, and people just planning for their future, so if you have a question, let us know!