Your money should work for you.
Get the latest tips on how to plan for retirement and make better financial decisions.
Don't worry... we will NOT spam you!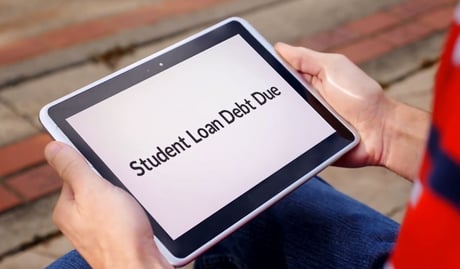 Graduating from college is a great achievement, and deserves to be enjoyed, but if you have student loan debt, that may be easier said than done. Debt consolidation may be able to help you.
If you're struggling with different loans, different lenders, and different interest rates, combining your loans through a debt consolidation may be a strategy worth considering.
Watch this short MoneyNav Academy video to learn what student loan debt consolidation is, the pros and cons, and who should consider using this strategy to get out of debt.