Your money should work for you.
Get the latest tips on how to plan for retirement and make better financial decisions.
Don't worry... we will NOT spam you!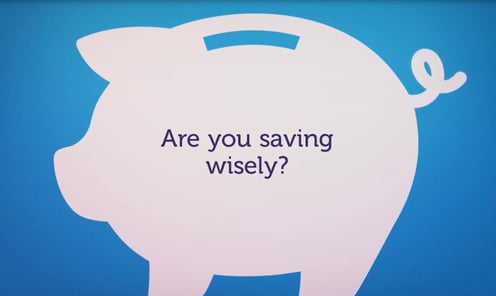 Take a moment and imagine your ideal financial dream: are you traveling to Iceland, dining in Japan, or relaxing on the beaches of Hawaii? Make your financial dream a reality by watching our Smart Saving Principles video today.
Our short MoneyNav Academy video will have you'll on track for your financial dream in a matter of minutes.