Your money should work for you.
Get the latest tips on how to plan for retirement and make better financial decisions.
Don't worry... we will NOT spam you!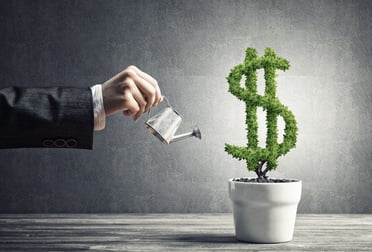 As an investor in a 401(k) plan, you have a lot to think about to ensure your retirement plan is the best for you. The inspiration for this week's Money Hacks episode comes from this interesting article from CNBC's Lori Konish, Don't let these funds undermine your 401(k) savings. In the article, Konish talks a lot about the pitfalls of target-date funds and whether choosing one is a good fit for your retirement. In this Money Hacks video, I highlight a couple of other "big decisions" that are important for 401(k) investors.
If you have a money question you'd like answered, don't forget to email us! This series is made from calls and questions we get from employees, investors, savers, and people just planning for their future, so if you have a question, let us know!