Your money should work for you.
Get the latest tips on how to plan for retirement and make better financial decisions.
Don't worry... we will NOT spam you!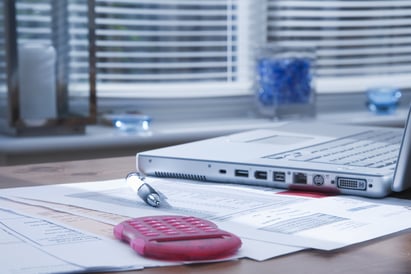 We regularly get asked, "How often should I review my financial statements?" and the answer is, "It depends." For example, you won't need to check your 401(k) investments as often as your credit card statements. If you're using credit cards as your primary method for everyday purchases, you need to be checking your balance as often as you can. In this short video, I tell you how frequently I check my statements and I encourage you to evaluate how often you should be checking yours.
If you have a money question you'd like answered, don't forget to email us! This series is made from calls and questions we get from employees, investors, savers, and people just planning for their future, so if you have a question, let us know!