Your money should work for you.
Get the latest tips on how to plan for retirement and make better financial decisions.
Don't worry... we will NOT spam you!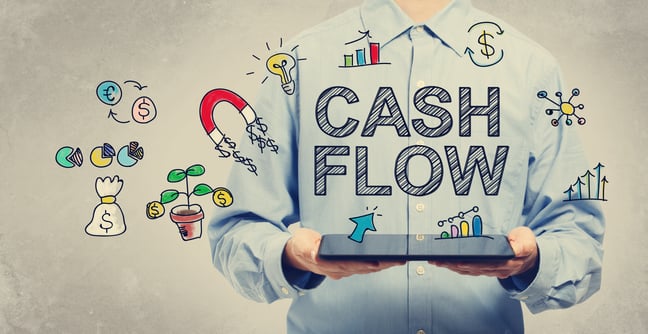 Recently, Refinery 29 released an article titled, "A Week in New York City on $25/Hour and $1k Monthly Allowance". Throughout, the article a young marketing intern explains how she lives and budgets in New York. The catch is a lot of her expenses she budgets $0 for and this is because of the support from her parents. For example, housing $0, Student loans $0 – her parents pay for much of her expenses. It has since set fire to the internet world. When we hear stories like this it brings up the question – "Is there a problem with financial benefit?" In this short video, I explain my thoughts on "financial support" and that nearly all consumers still need to focus on their spending and cash flow short-, medium-, and long-term success.

If you have a money question you'd like answered, don't forget to email us! This series is made from calls and questions we get from employees, investors, savers, and people just planning for their future, so if you have a question, let us know!