Your money should work for you.
Get the latest tips on how to plan for retirement and make better financial decisions.
Don't worry... we will NOT spam you!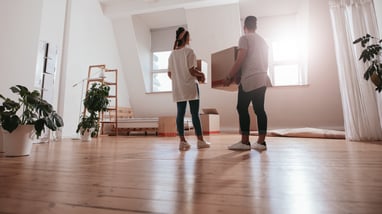 Spring has officially sprung and this is the time of year many folks are looking to buy a house, townhouse, or condo. Homeownership is an exciting moment in anyone's life! It can also be a stressful period given the large chunk of money you are investing towards the place you live. In this video, I'll talk about some forgotten (or hidden) costs you should financially prepare for when considering homeownership.
If you have a money question you'd like answered, don't forget to email us! This series is made from calls and questions we get from employees, investors, savers, and people just planning for their future, so if you have a question, let us know!