Your money should work for you.
Get the latest tips on how to plan for retirement and make better financial decisions.
Don't worry... we will NOT spam you!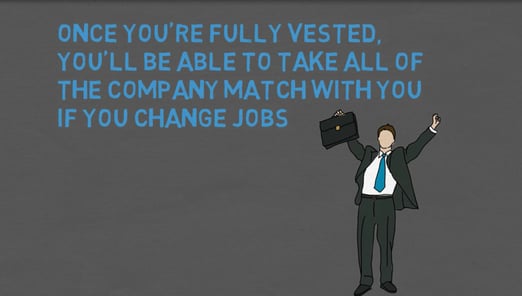 Does your employer offer a retirement plan match as part of your benefits package?
Be a pro and learn more about the Benefits of Matching through our MoneyNav Video Academy. Here we turn trusted advice from our financia
l advisors into simple, down-to-earth information to help guide you through your financial life.
In this quick tutorial, you'll learn:
What "getting the match" really means

How matching formulas can work

Why matching is such a great benefit for employees