Your money should work for you.
Get the latest tips on how to plan for retirement and make better financial decisions.
Don't worry... we will NOT spam you!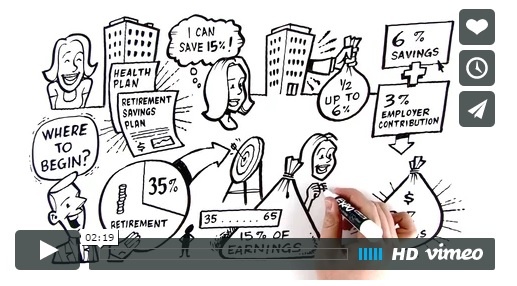 When it comes to retirement savings, how do you even being?
In this short video presented by Commonwealth Financial Network, learn how your employer-sponsored retirement plan can help you save for the future.
This video discusses important topics:
The importance of saving early

How increasing your savings rate can dramatically impact you down the road

The power of matching contributions
Watch the video below to learn more about how to start saving for retirement:
Retirement Saving Strategies from Commonwealth Financial Network on Vimeo.